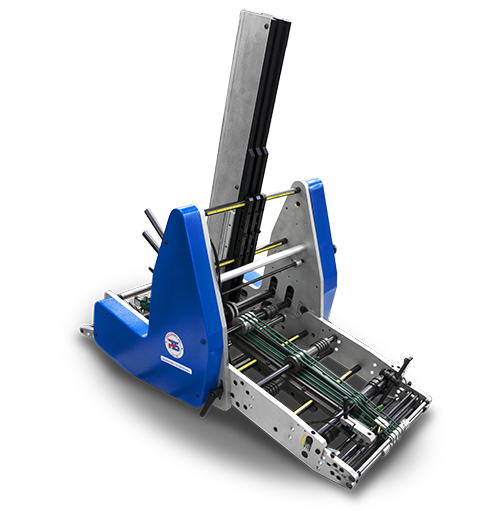 Our rugged, flexible, and extremely versatile feeding modules are essential to any production line. Built with the customer in mind and boasting the most advanced control system on the market Pack-Smart Inc.'s feeding modules are incredibly accurate and efficient with unmatched reliability. Our Pack-Smart Inc. Smart Friction Feeders come with a built-in motion controller. Motion controllers are equipped with customizable recipes which provide electronic accuracy to the thousands of an inch. They also have the capability to batch index, follow, and place multiple inserts on one host carrier. Seamless Integration with third-party systems. External inputs, outputs and RS232 are available for quick setup and interface with third-party controllers, such as PLCs or computers. The machined body with hardened drive shafts are designed for 24/7 operation. With precision bearings and quick belt change features, Pack-Smart Inc. has provided reliable solutions for the harshest environments.
Features and Specs
Speed: 1000ft/min
Placement accuracy: 0.06"
Magazine height: 18"
Minimum material size: 1" x 1.5" x 0.0015"
Maximum material size: 20" x 16" x 1"
Benefits
Cost effective, low maintenance, and incredibly reliable for tipping components, and feeding carriers.
Available Functionalities/Add-Ons
Autoloader up to 3m (10ft)
Quick integration brackets
Integrated mag encoding
Integrated barcode scanner